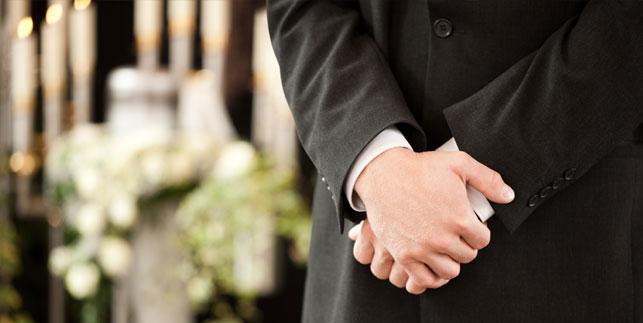 Funeral Trusts are a type of irrevocable trust created expressly for the purpose of paying your final expenses. The trust contains, as its asset, a single premium life insurance policy. (These policies are only offered by a select group of insurance companies.) The policy is placed into your funeral trust, where it remains until you pass away. Because your funeral trust technically "owns" the insurance policy, and because the law treats assets owned by trusts in a unique way, funeral trusts may offer potential benefits in terms of tax savings, protection from inflation, and favorable treatment by Medicaid eligibility rules.
Additionally, the money you place into your funeral trust can be used to pay a variety of final expenses. Here's just a partial list of the things that your funeral trust can pay for:
 Embalming
 Dressing / Cosmetology Casketing
 Funeral Service
 Memorial Service
 Graveside Service
 Clergy Honorarium
 Death Certificates
 Musicians
 Temporary marker
 Stationery package
 Obituary notices
 Flowers
 Clothing
 Casket or other burial container
 Transfer of deceased (including hearse and driver)
 Cemetery / Burial Plot
If you think that you're too old to qualify for a funeral trust, you're almost certainly mistaken. Anyone age 99 or younger is guaranteed to qualify for these products… and that's with no underwriting (in other words, no medical questions or exams!)
Funds and sometimes even life insurance death benefits intended to pay funeral expenses can be lost due to medical care costs, or have to be "spent down" to qualify for Medicaid. This is because both cash and other investments, including life insurance cash values often have to be liquidated in order for a person to qualify for Medicaid. Obviously, this can create a financial burden on the surviving family or loved ones. A funeral trust, however, has the ability to protect your family from that burden and guarantee that the funds necessary to cover your final expenses will be available when needed, regardless of your financial situation.